OVER 20 YEARS IN BUSINESS
Shingle Roof Naples, FL
Get in touch with our team of Naples, Florida roofers.
We provide our clients with quality residential & commercial roof installations by our experienced team of roofers.
SHINGLE ROOF SYSTEMS ARE THE MOST COMMON AND TRUSTED ROOF
Why Choose a Shingle Roof?
Shingle roof systems are the most common and trusted roof systems in the United States.  Our closed valley system combined with a six nail per shingle installation method ensures a greater wind resistance during storms. When this installation method is combined with an upgraded Peel and Stick underlayment the life expectancy of your roof is greatly increased.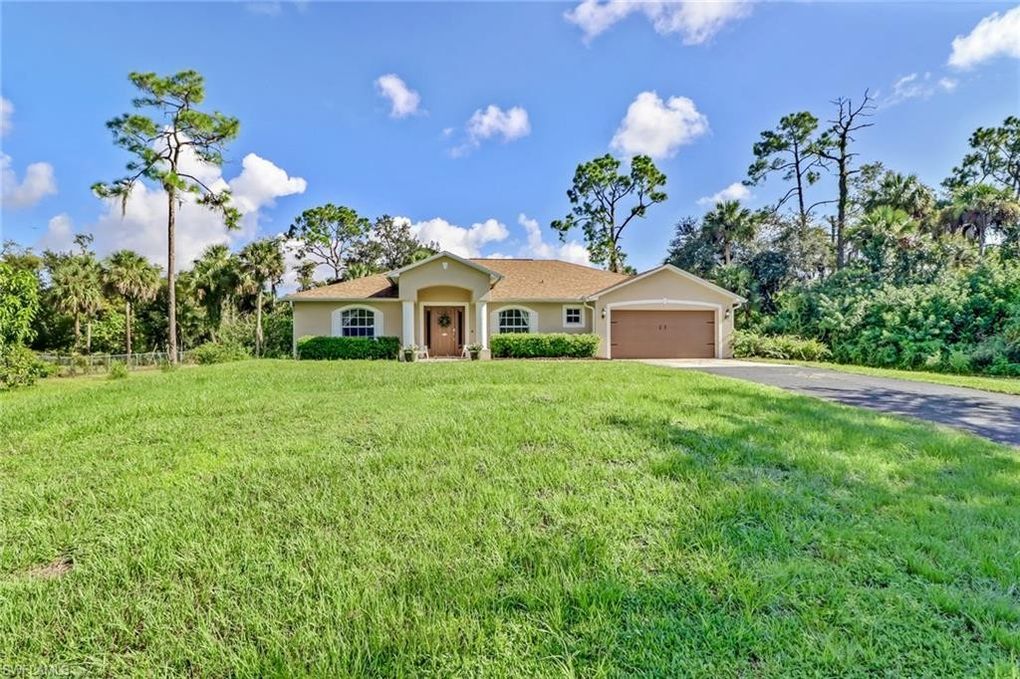 NO JOB IS TOO BIG OR SMALL
Contact Us to Learn About Our Shingle Roofs