OVER 20 YEARS IN BUSINESS
Roof Replacement
Get in touch with our team of Naples, Florida roofers.
We provide our clients with quality residential & commercial roof installations by our experienced team of roofers.
BY YOUR SIDE EVERY STEP OF THE WAY
Experienced Roof Replacement
Getting a new roof can be an exciting and tedious experience. Atlantis Roofing promises to be by your side every step of the way.  Our knowledgeable staff will guide from color selections all the way through final inspection.  Our customers rave about our clean jobsites and care of every detail.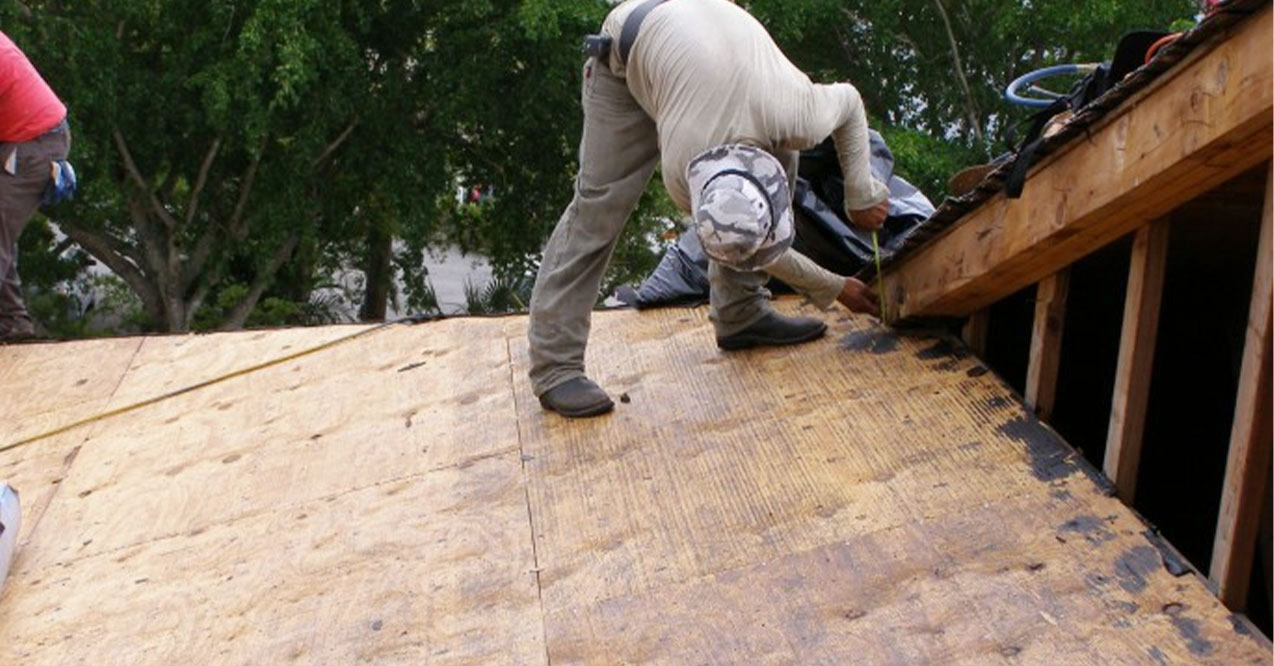 NO JOB IS TOO BIG OR SMALL
Contact Atlantis Today